1. Cook Easter Dinner as a Family
Though the grocery store shelves may be a little bare this Easter, get creative for your Easter feast. Try some new recipes or even create your own. The key is to make it a family affair!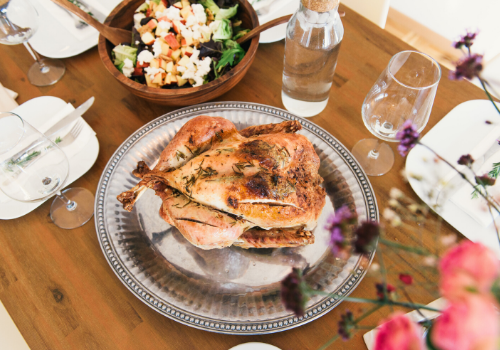 2. Easter Themed Crafts
Here are a few fun Easter crafts:
https://www.thecrafttrain.com/washcloth-bunny-craft/
https://www.simpleeverydaymom.com/fluffy-chick-craft-for-kids/
https://mothernatured.com/printables/bunny-nature-craft-printables/
http://yesterfood.blogspot.com/2014/04/peeps-houses.html?m=1
3. Decorate Easter Eggs
I know eggs are kind of hard to come by at the moment but even if you can get your hands on a dozen; this old stand-by tradition can be quite fun for all ages!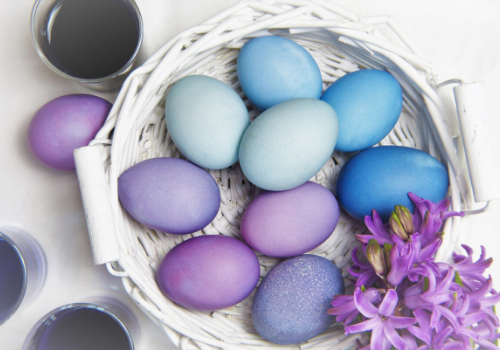 4. Read Easter Themed Books
Nothing beats snuggling up with the ones you love and reading a good book. Now you can; Audible is offering its Kids Streaming Service for FREE:
https://stories.audible.com/start-listen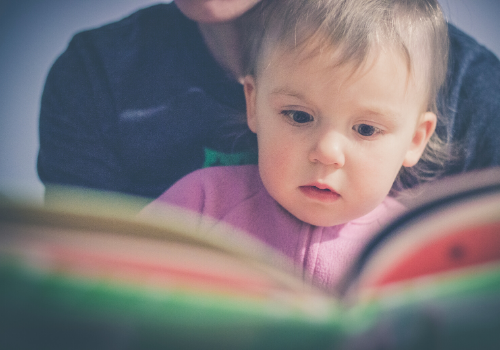 5. Stream your Favorite Easter Church Service
If church is part of your Easter Tradition, then you can still attend sunday service from the comfort of your home. Though many churches have closed their doors, they are still using livestream services like Facebook Live & streaming on their websites. Don't forget to Dress Up!
6. Indoor Easter Egg Hunt
Though, I would not recommend using real eggs, an Indoor Easter Egg Hunt could be quite fun!
Hide eggs behind the couch, in the dryer, in drawers and even in an egg carton! If you really wanted to be creative, you could even turn into an Easter Egg Scavenger Hunt!
7. Watch Easter Themed Movies
There is plenty of Easter Themed movies that you and your family can enjoy, whether it be, "Hop", "Yogi the easter bear", "The dog who saved easter", or even "Peter Rabbit." The key here is all the great quality time you will be spending with your family.